Mailing & Phone Information
Mailing Address:
PO Box 800
Lititz PA 17543
Member Care Phone Number:
844-376-2538
PO Box 800
Lititz PA 17543
844-376-2538
Mobilizing and equipping Christians to Read Carry Share® the Word of God since 1893.
The Pocket Testament League® is a registered 501(c)(3) non-profit organization.
All gifts are tax deductible to the full extent permitted by law.
Federal Tax ID: 22-1616250
Copyright © 2023 The Pocket Testament League®. All rights reserved.
We're proud to be held in good standing by these Independent third-party reporting and accrediting organizations: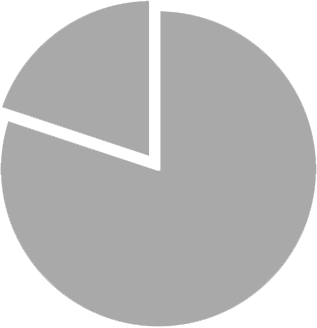 Over 80% of PTL's total operating expenses went to mission, serving Christians who are actively sharing the Gospel of Jesus Christ around the world every day.